Automotive Air Conditioning Information Forum (Archives)
? about the fit of O-Rings on connections
79vetter on Sun July 03, 2011 10:26 AM
Year: 1979
Make: chevy
Model: corvette
Refrigerant Type: r-12

I have new HNBR o-rings for the a/c job that I am doing. On the connection from the accumulator to the compressor (hose) I am concerned about the way the o-ring fits in the connection. O-rins size that I have on the male side fits loosely...When I try to install the hose , the O-ring is sitting on the rim of the female side. I would think that the o-ring should go inside of the female side - if this makes sense.
My question how do you know which size o-ring to use when making a connection. Some o-rings sizes will fit loosely - smaller sizes obviously fit tigher.

Here's the male and female sides - shown without O-rings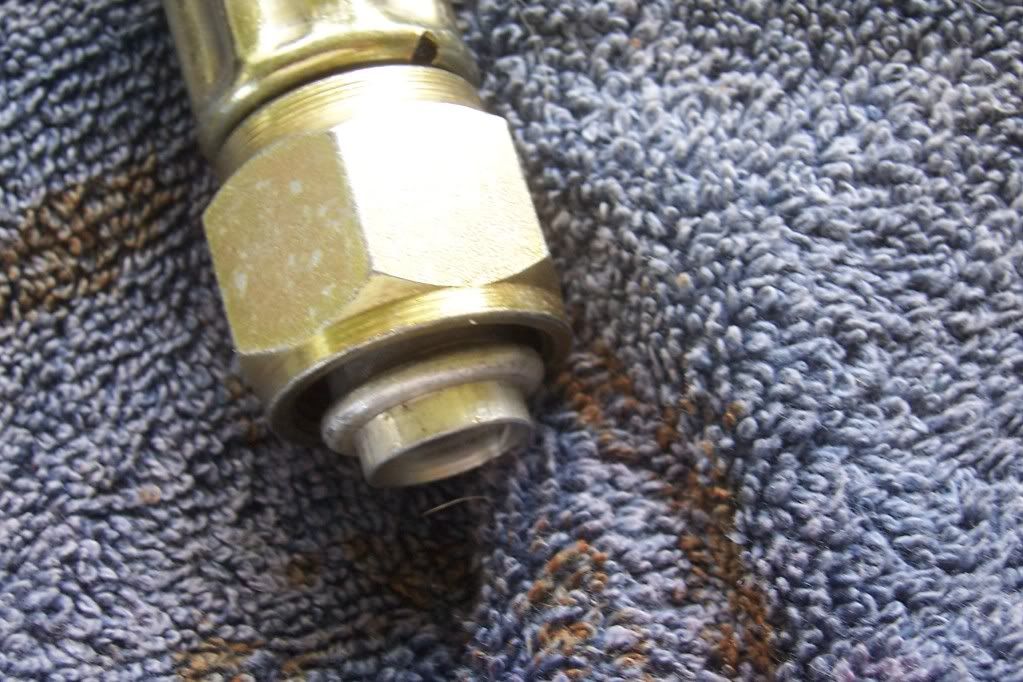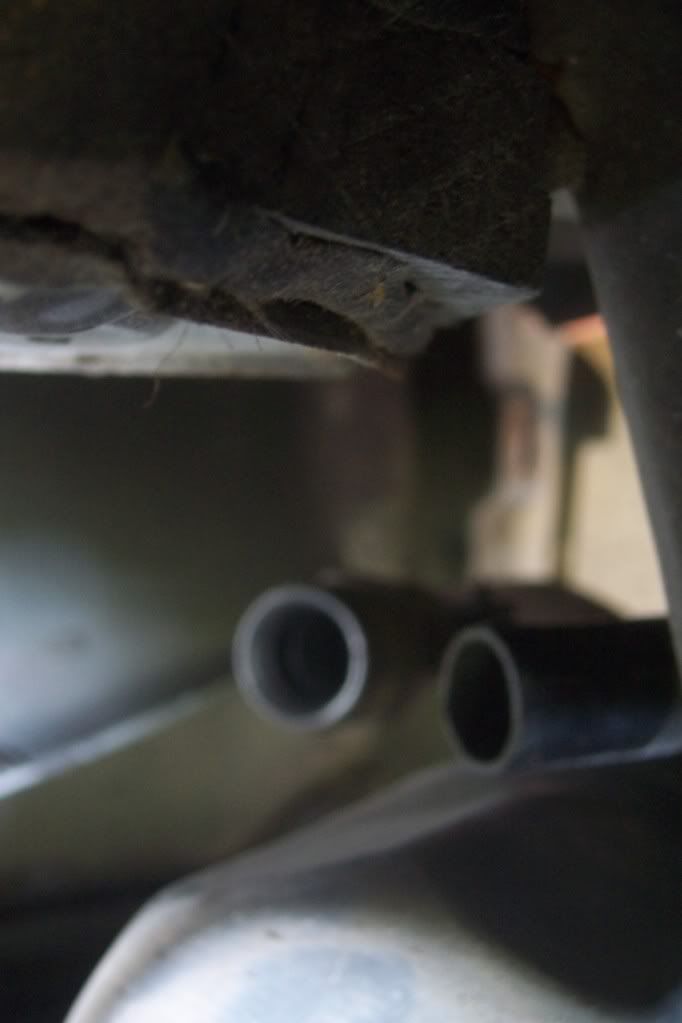 Edited: Sun July 03, 2011 at 10:47 AM by 79vetter

tomw on Sun July 03, 2011 3:19 PM
The O-ring would sit on the male fitting and stay on the female side of the ridge. The sealing would take place between the ridge -the O-ring- and the female fitting. The male tubing should be a pretty snug fit into the female to assure that it lined up correctly, and the O-ring stayed in place. The O-ring should be trapped such that it will stay in place and be supported by the metal of both fittings. The torque to seal properly is not very much.
tom

-------------------------
simplificate and add lightness
79vetter on Sun July 03, 2011 5:59 PM
thanks for the reply - let me ask this in a different way so its clear to me:

when installing an o-ring on the male side, does the correct o-ring usually need to be stretched out (smaller than the fitting) in order to be slid onto the fitting - or is the correct size a gentle fit with no streching? I have different sizes and thicknesses in my o-ring kit from o'reilly's. - so I am unsure if I should use a smaller size o-ring that stretches when installing but is tight onto the fittting.
chris142 on Sun July 03, 2011 9:45 PM
Slightly stretched
We've updated our forums!
Click here to visit the new forum
Copyright © 2016 Arizona Mobile Air Inc.