Automotive Air Conditioning Information Forum (Archives)
Help me identify this evaporator
lv6l on Fri April 30, 2010 3:59 AM
My friend gave me an evaporator, I would like to use it if possible. It's from Honda, I am unsure what car or model it came off of, here are some picture, please help. Thanks.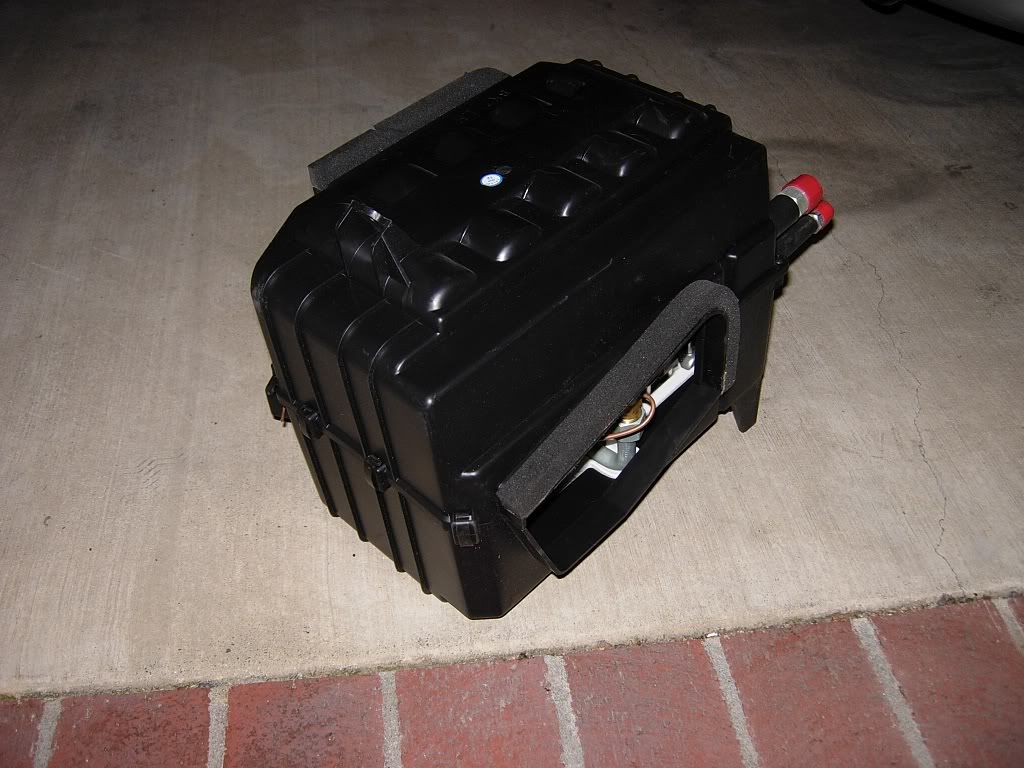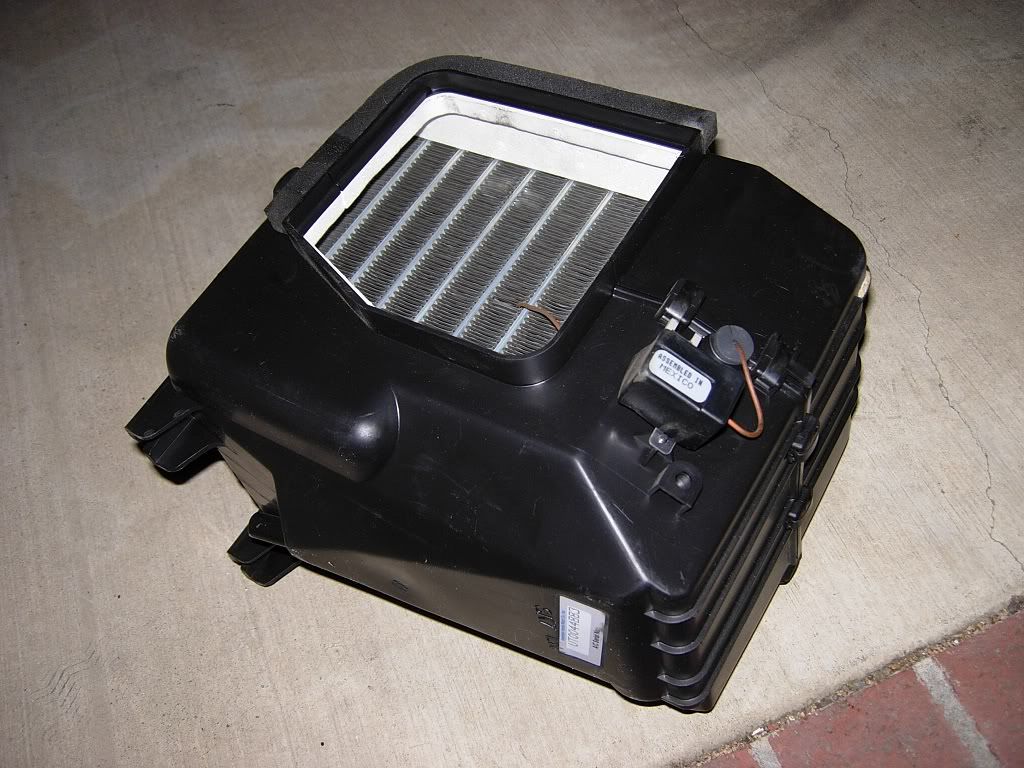 mk378 on Fri April 30, 2010 8:58 AM
That looks similar to the one in my '91 Civic though I could not say for certain. With the mechanical thermal switch it's from an older model for sure. Is there any label on the TXV? Even if it is from the R-12 era you can still use it with R-34a without modification.
We've updated our forums!
Click here to visit the new forum
Copyright © 2016 Arizona Mobile Air Inc.